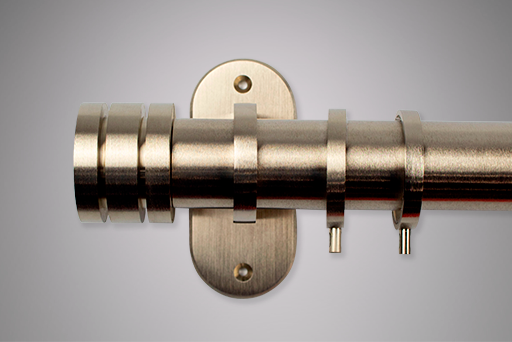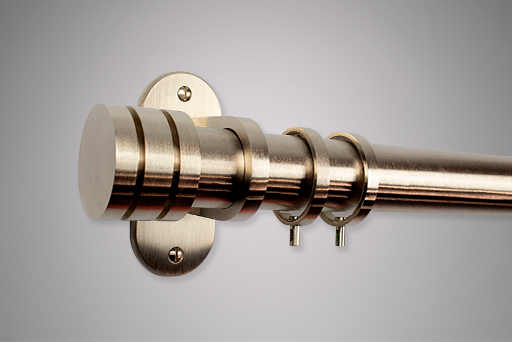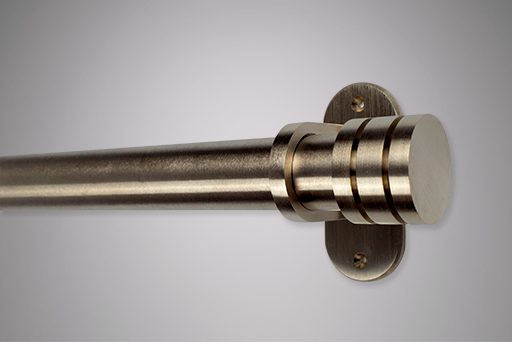 Our Ande drapery hardware is designed to be our most robust rod, able to support heavy fabrics and long drapery runs.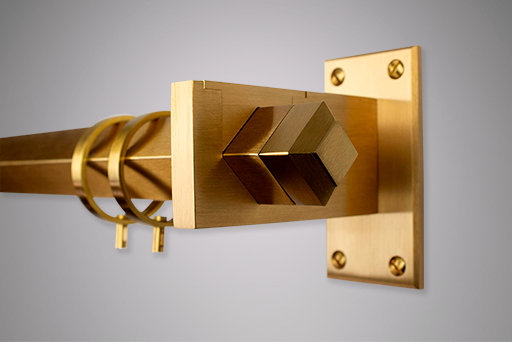 Our Basa drapery hardware combines architectuaral lines with round curtain rings. All our hardware is available in single or double rod configurations, and machined from 100% brass.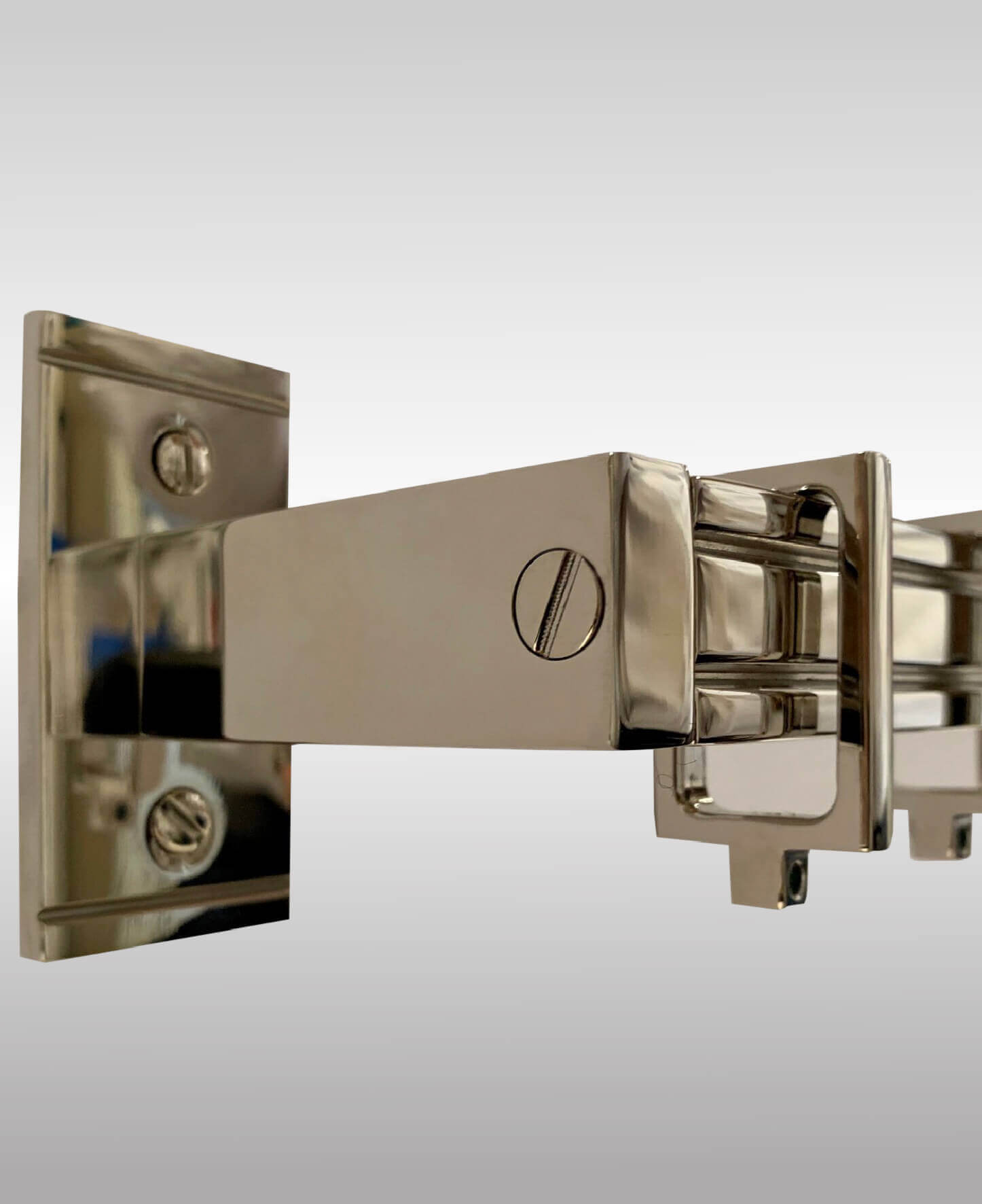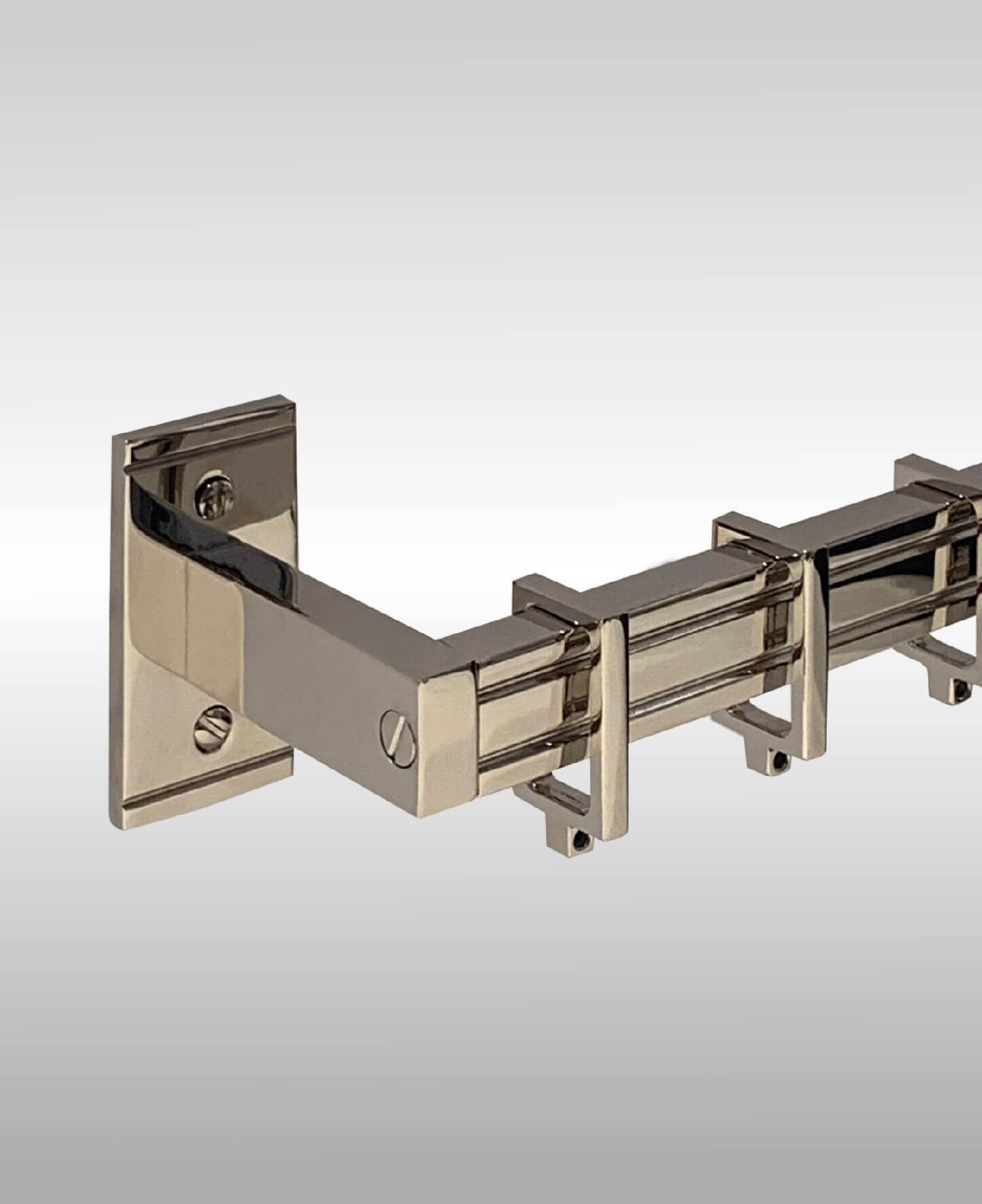 Our Daci drapery hardware combines linear grooving with custom square curtain rings. Machined from 100% solid brass and finished in house.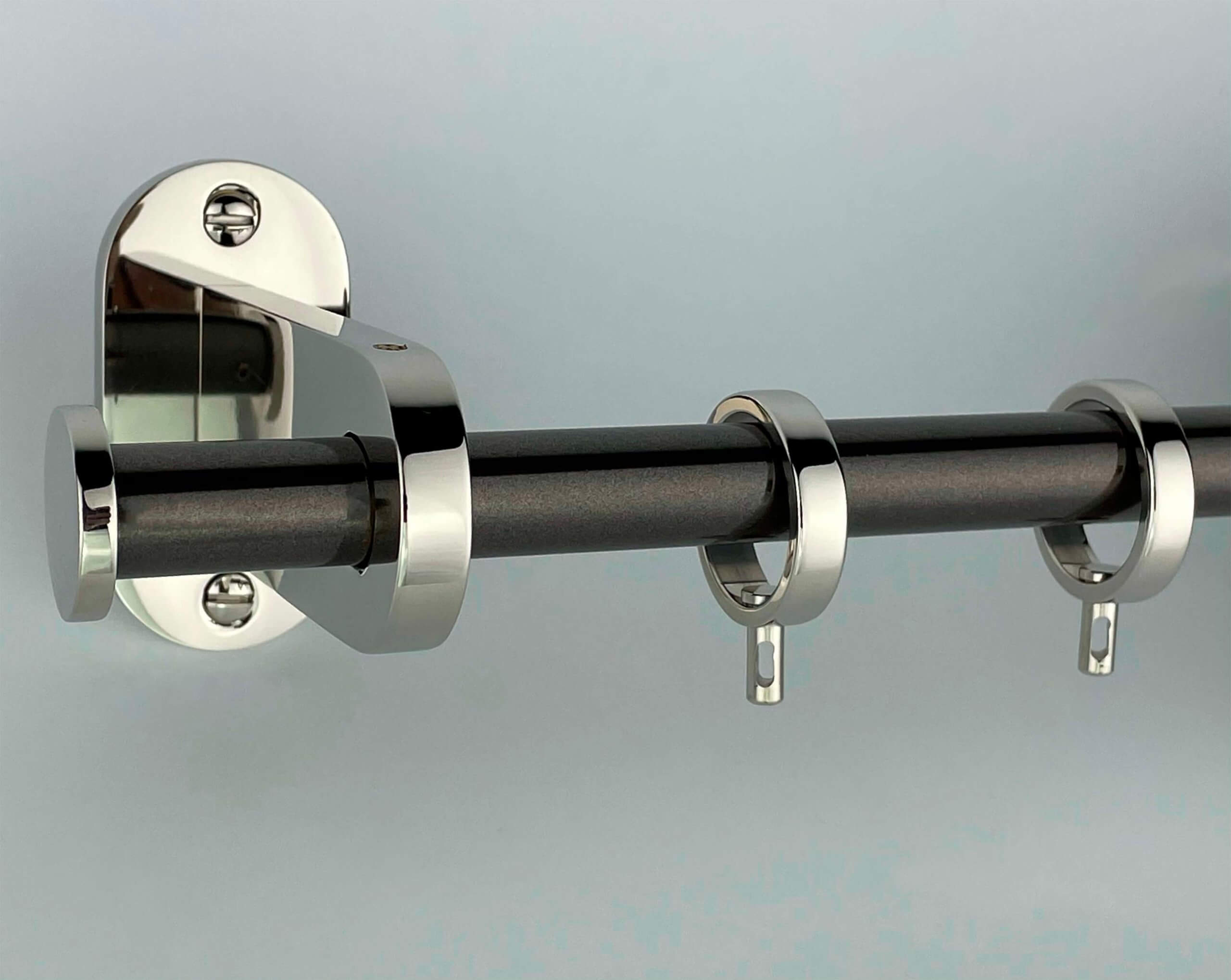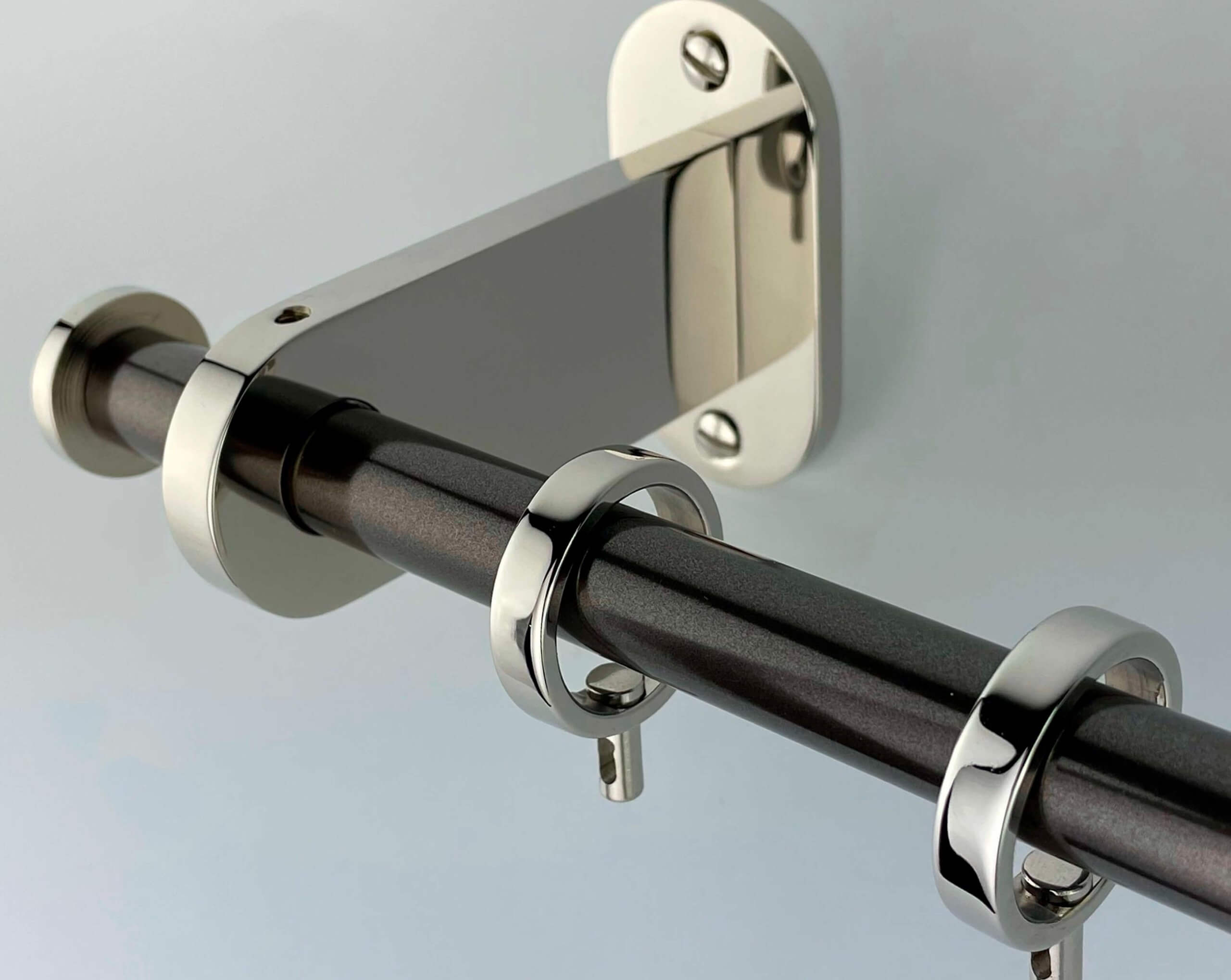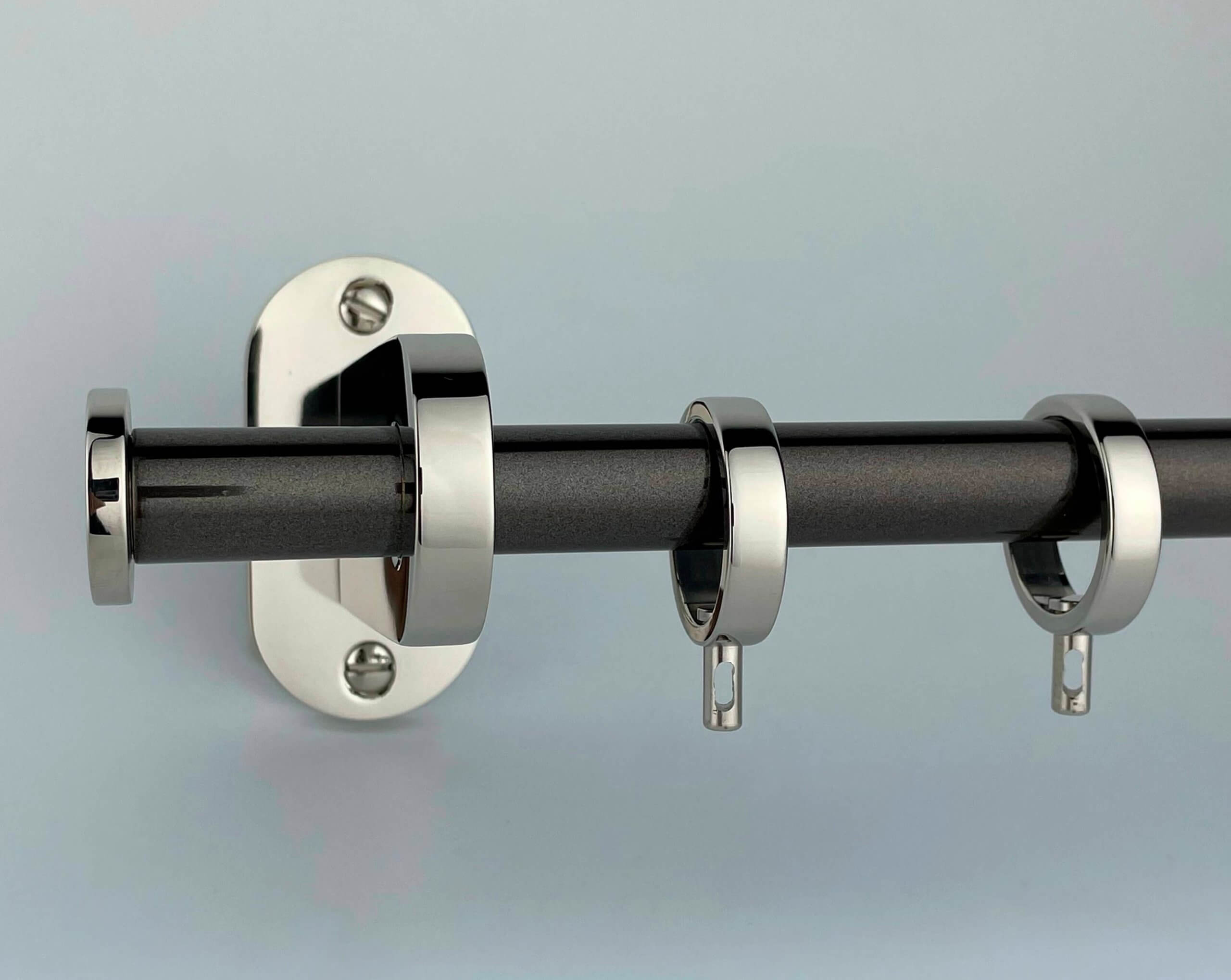 Our Nova drapery hardware is designed to be our most slender rod, featuring slim button finials for an overall elegant look.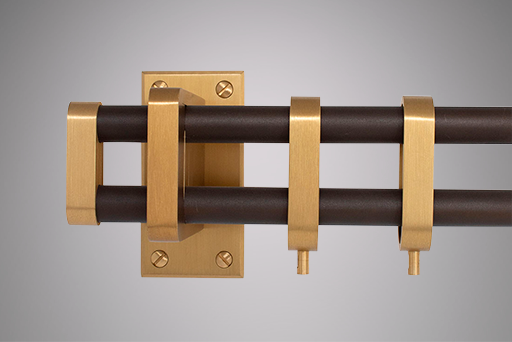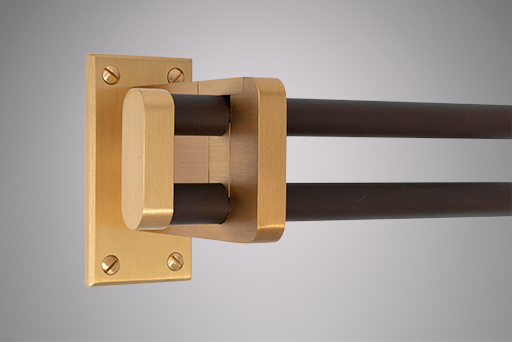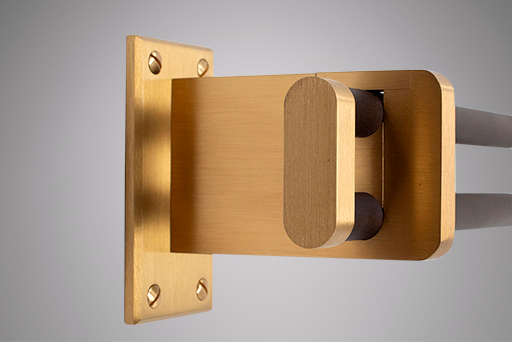 Our Sands drapery hardware features a unique duel rod with elongated curtain rings, making for a truly one of a kind look.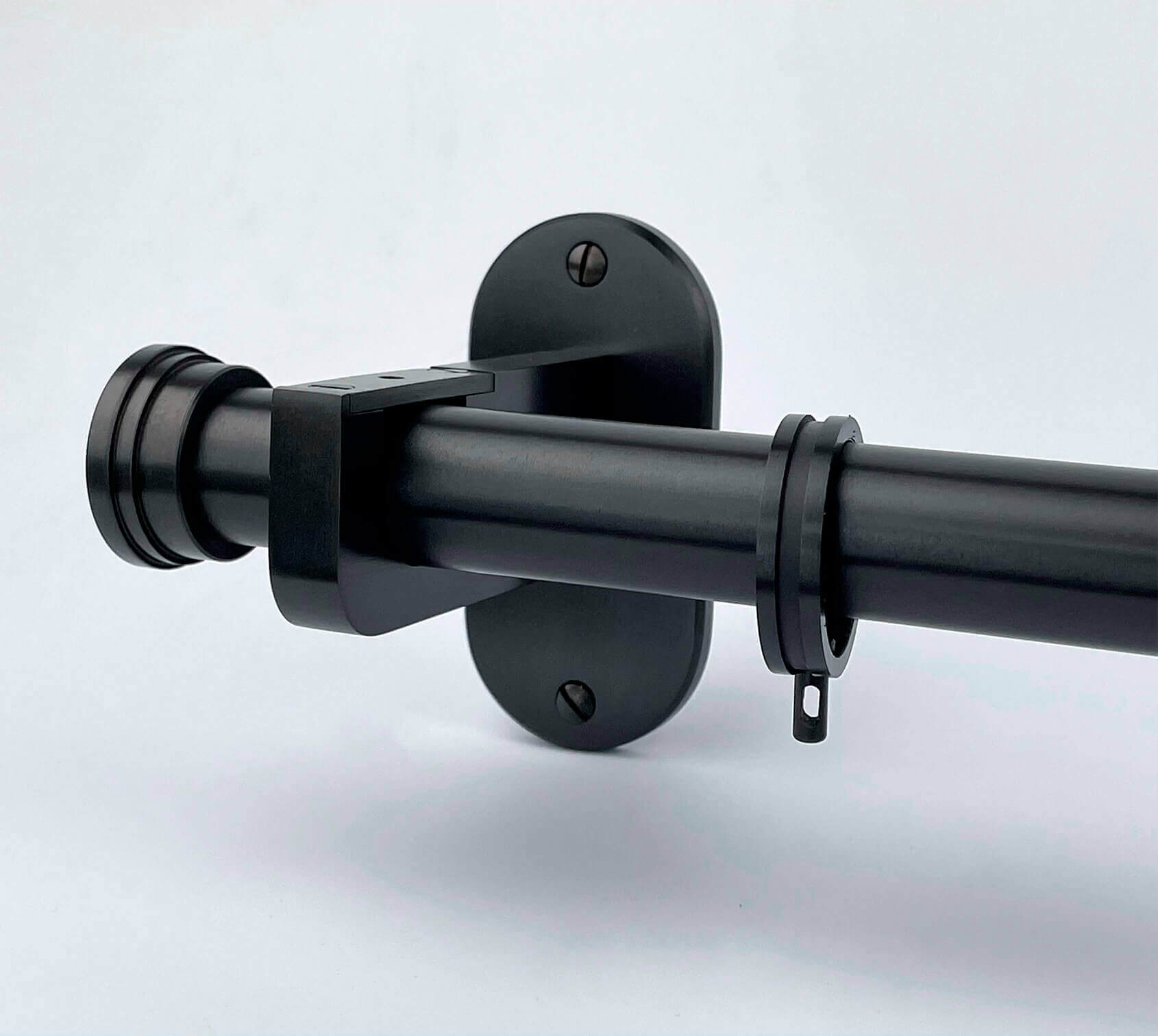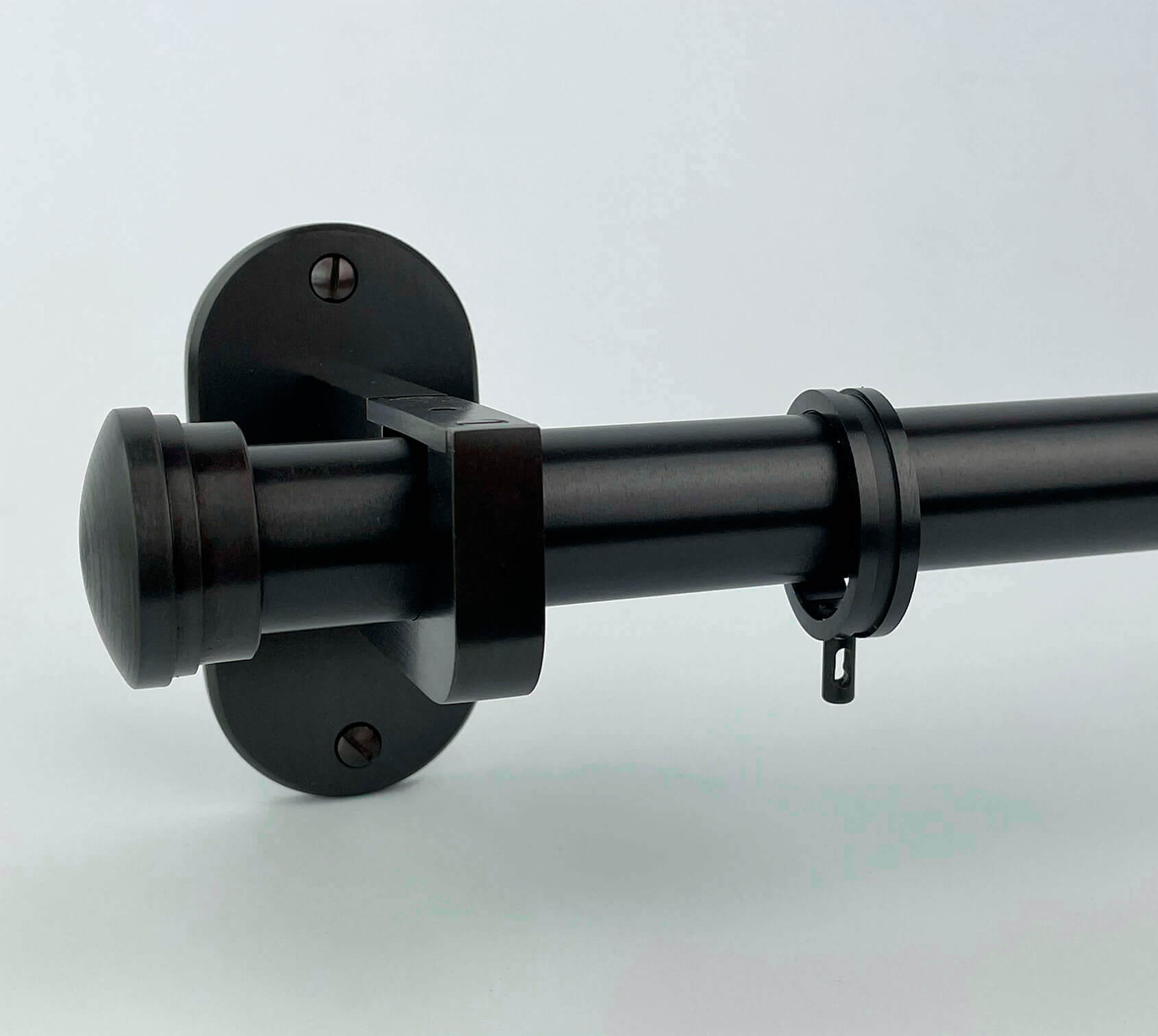 Our Tema drapery hardware features subtle edges and custom grooved curtain rings.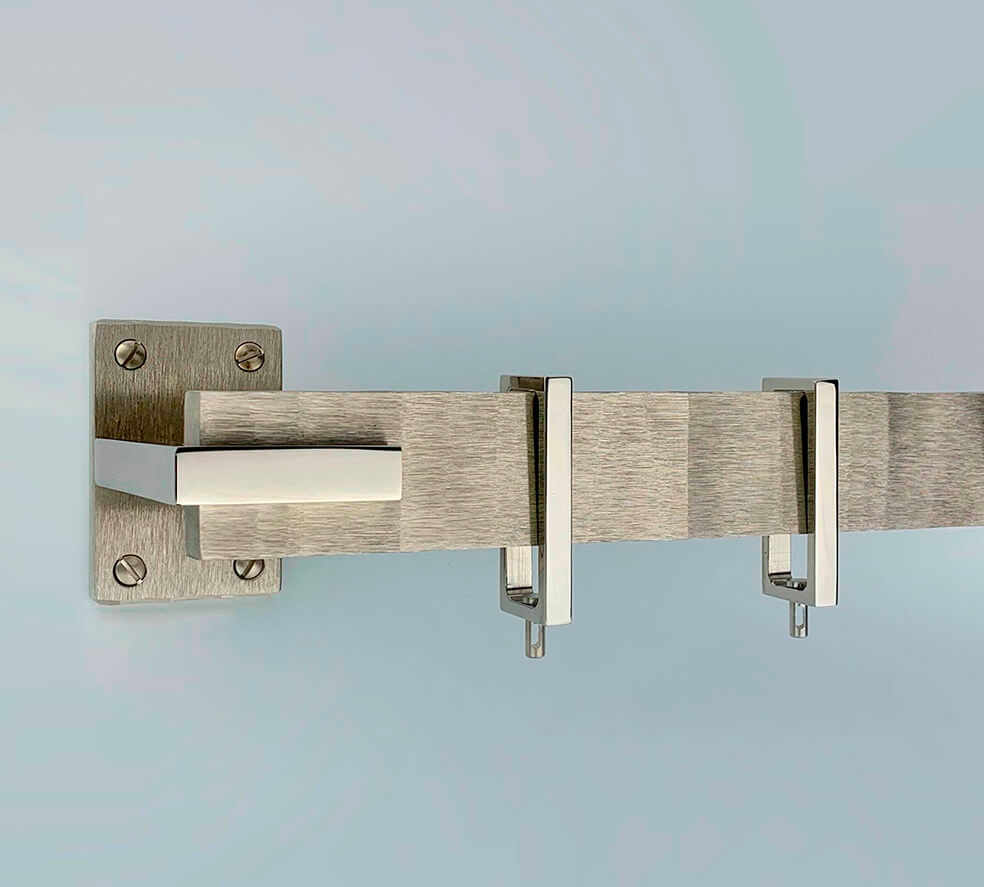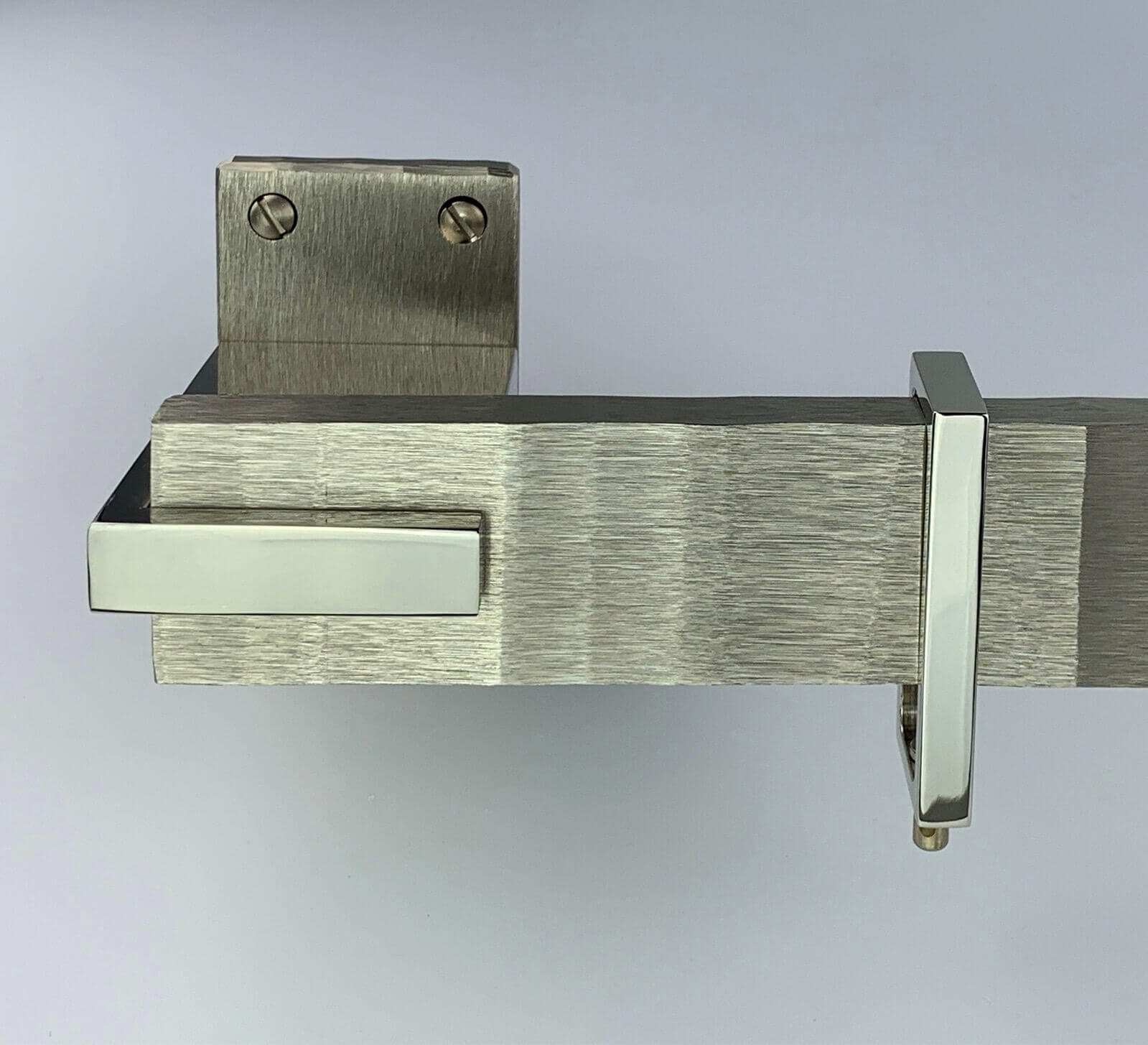 Obsidian Drapery Hardware
Our Obsidian Drapery Hardware features a solid brass, hand sculpted rod with polished square curtain rings.

2020 © David Copello Guild
Designed and Powered by Pagovision Latam