David Copello Guild innovation, artisan mastery, and exclusive design
Transforming your visions into exquisite realities.
From meticulous architectural fabrication to luxury furnishings and art that transcends the conventional.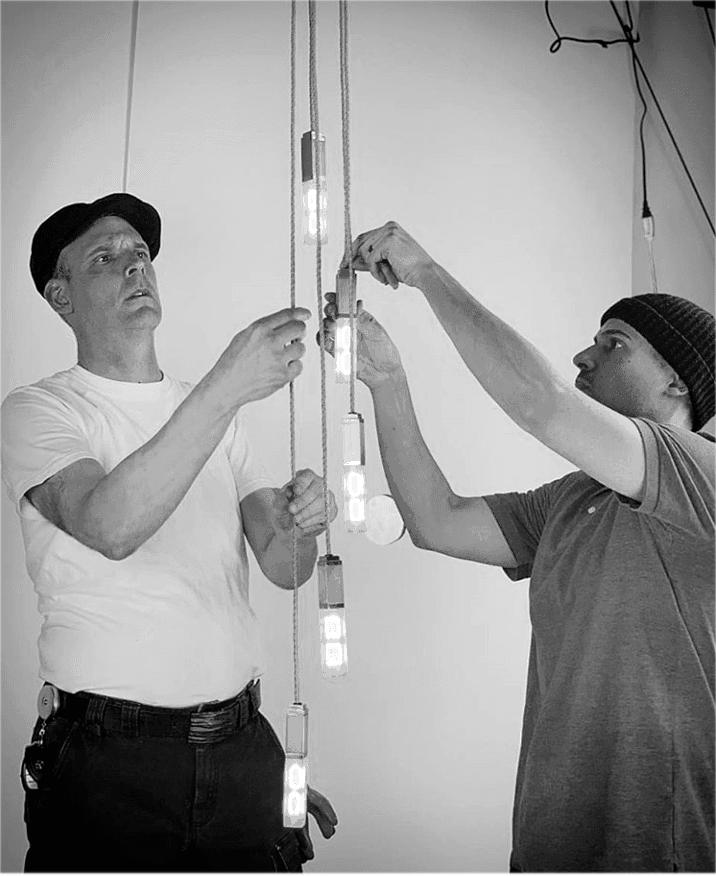 We cater to a wide spectrum of industries
Situated in the vibrant San Francisco Bay Area, David Copello Guild stands as a beacon of creativity and craftsmanship. We are more than luxury fabricators; we are engineers, artists, and dream-weavers. Our mission is to transform your ideas and concepts into tangible, soulful realities that resonate with your innermost desires.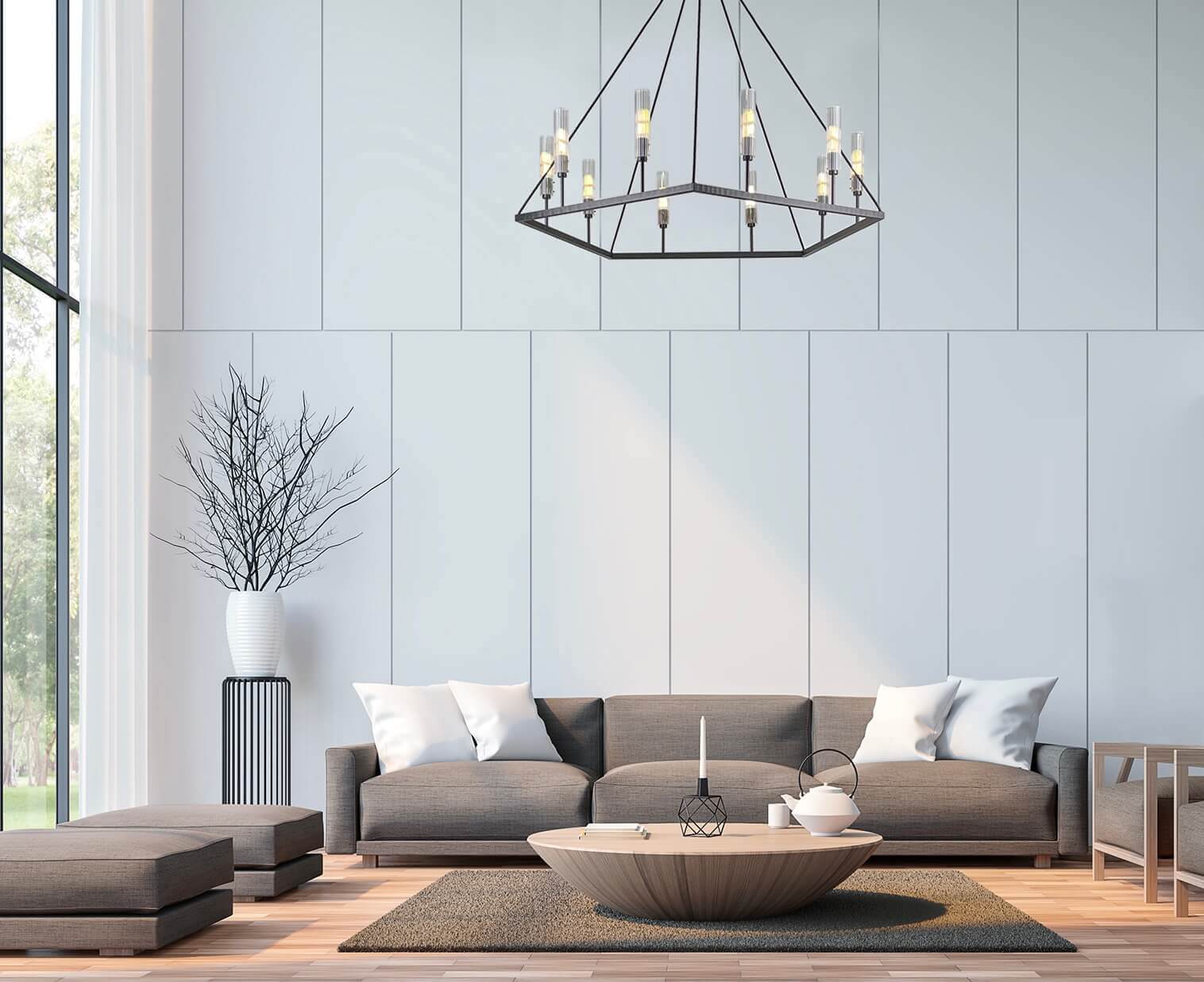 We are distinguished artisans.
Our virtuoso artisan team, complemented by state-of-the-art metal, glass, and wood workshops strategically scattered throughout the Metropolitan area, equips us to undertake even the grandest of fabrication and installation projects. Regardless of the scale or intricacy, we are dedicated to realizing your design vision while adhering to your budgetary considerations.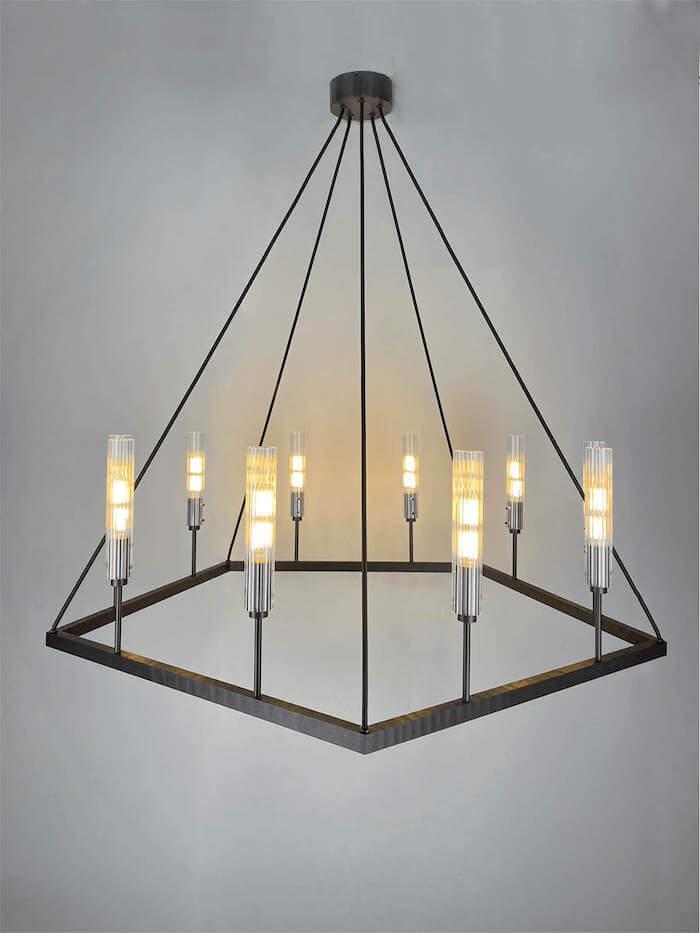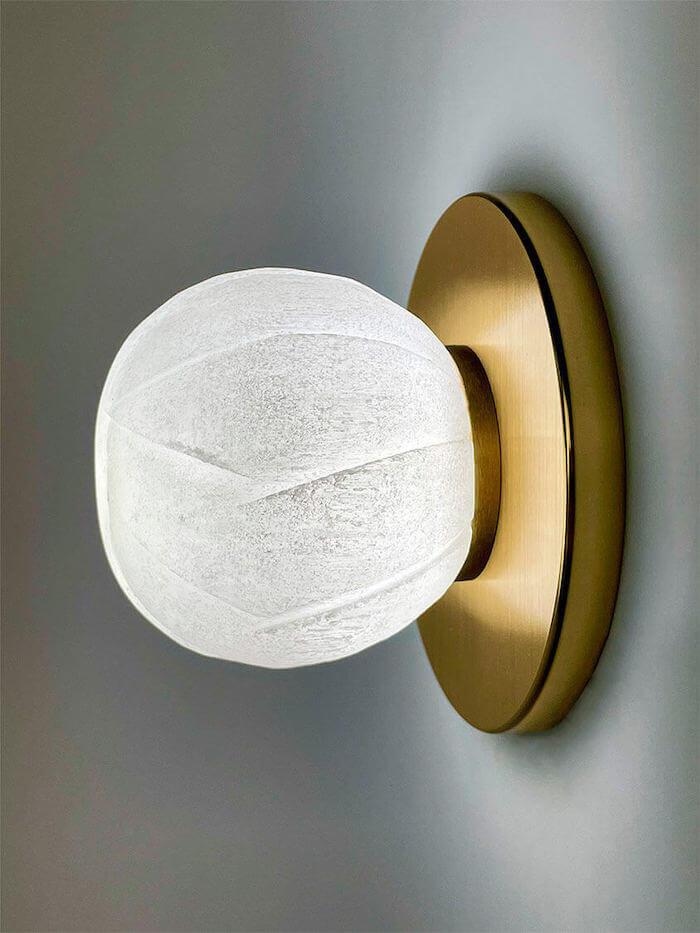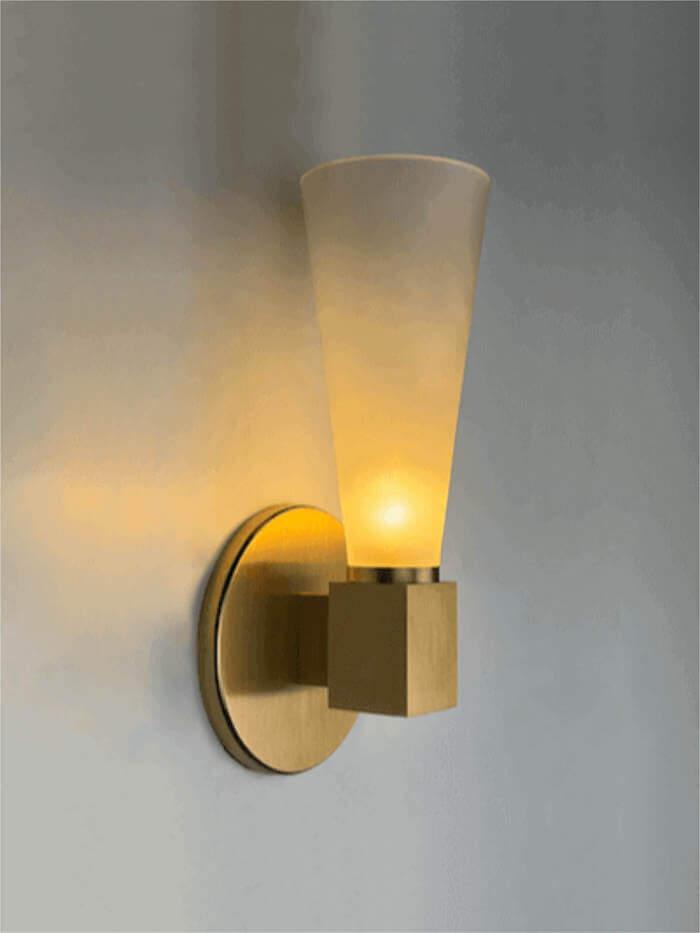 "From the initial consultation to completion, my experience with David Copello Guild has been unique. They transformed my residential space into a work of art. I highly recommend their professionalism and creativity"
"With a holistic approach, David Copello Guild merges architecture and interior design, creating a functional and aesthetically stunning space. The communication was exceptional throughout the project."
"David Copello Guild was a revelation in design and fabrication excellence. The attention to detail and the quality of materials were impressive, exceeding our expectations and setting a new standard."
We look forward to collaborating on your present and upcoming work.
Copyright © 2023 Divi. All Rights Reserved.