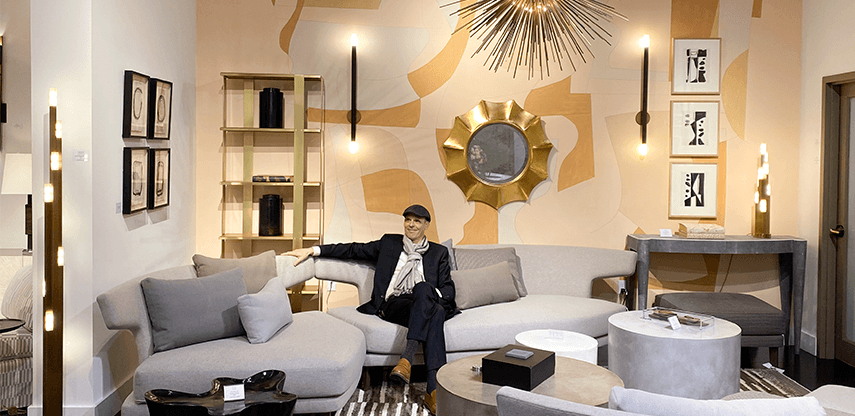 Our debut launch in San Francisco.
What an exciting day at HEWN. This was our debut launch in San Francisco. We were in really great company. We focused on the launch of the Basa product Line of lighting which included several wall sconces and two chandeliers. I have to say we were really well received.
I was asked many times what was my inspiration for this very unique line. I said what really impressed me is the rock formations that are found in Mammoth California. The basalt rock are formed almost in an architectural way, a geometrical way. I wanted to emulate this in a line of lighting that was architectural and geometrical ,sleek but ultra modern. Therefore Basa.
We invite you to observe some images of this beautiful launch…
We invite you to see our products where you can get more details, we are waiting for you…

2020 © David Copello Guild
Designed and Powered by Pagovision Latam